(855) 801-1128

8:00AM - 5:00PM Monday to Friday
Doctors who integrate 3D cone beam imaging into their digital workflow streamline their processes and provide more effective patient care that results in greater practice profitability. CBCT is an accurate way to plan implants, examine teeth with endodontic problems, as well as assist in orthodontics and sleep apnea treatment. Take your practice to the next level.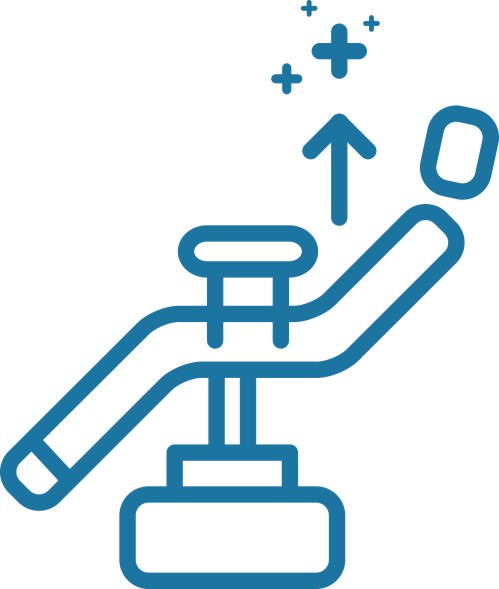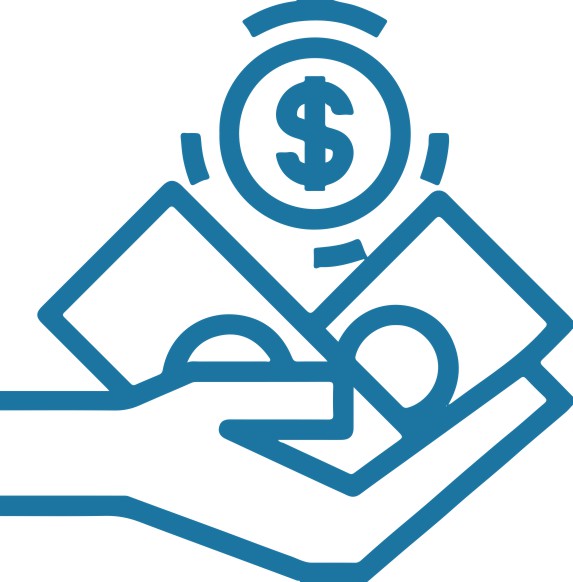 Greater Practice
Profitability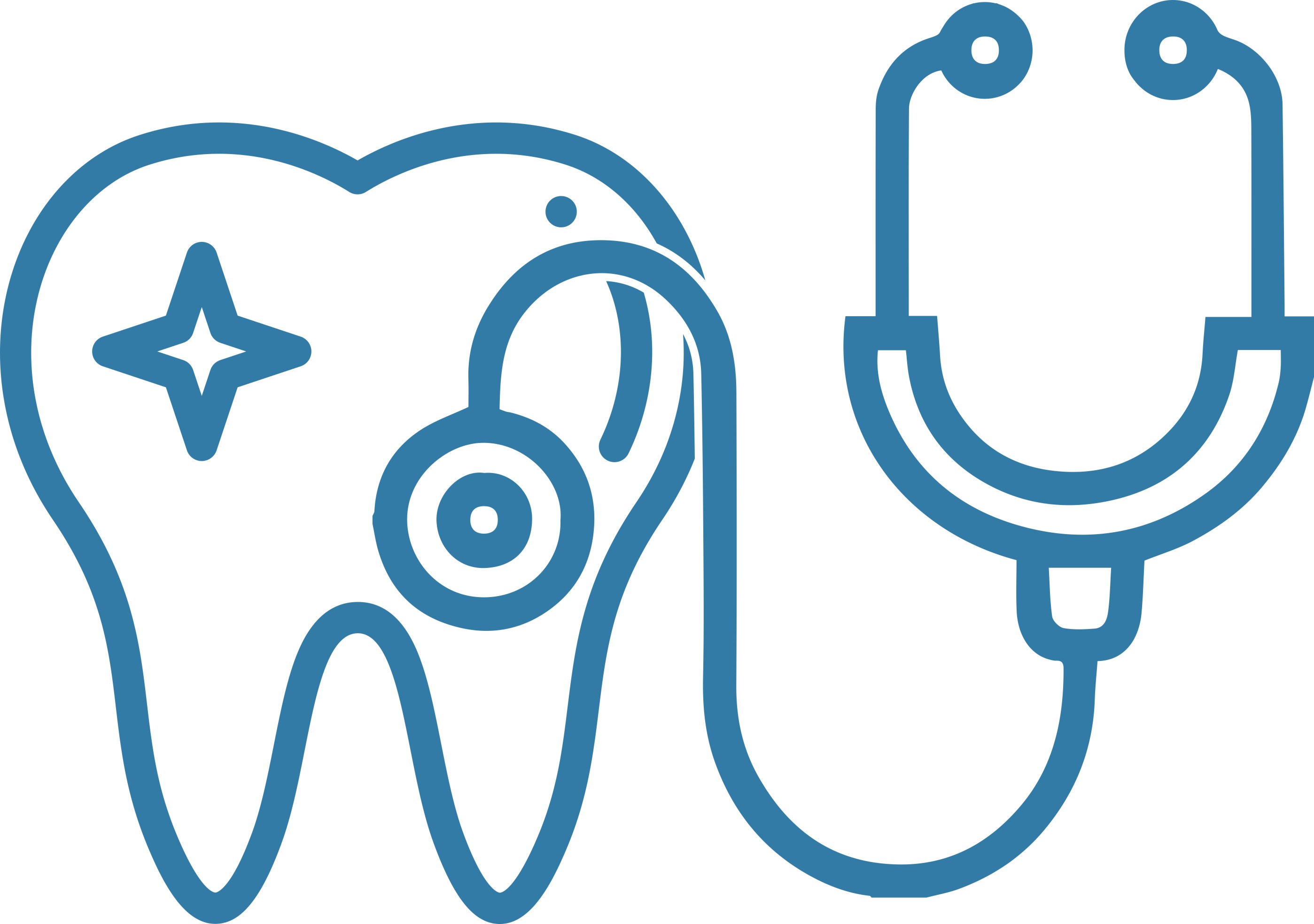 Improved Patient
Experience
The Growth of 3D Cone Beam Imaging
3D imaging acts as a gateway product in the dental office and can help all practices grow. This technology allows general dentists to incorporate orthodontic, implant and airway procedures when ready and specialty dentists to enhance diagnostics and treatment right away. The growth of cone beam imaging provides dentists the opportunity to expand their dental practice.
Dr. Paul Feuerstein, Technology Editor from Dentistry Today, and Don Hobbs, Vice-President Equipment Sales at Henry Schein, discuss how General Practitioners can start integrating 3D Cone Beam Imaging technology into practices to increase the level of additional care that can be provided to patients and contribute to practice profitability.
A Range of 3D Imaging Solutions

Dr. S.K Suth Advanced Periodontics, Dental Implants, Facial Aesthetics | King Prussia, PA
Henry Schein has the latest in 3D imaging options that can be seamlessly integrated into your current practice workflow. Our equipment specialists have the expertise to help you choose the right CBCT unit for you, your team, and your patients.
"It's been fantastic to have a CBCT scan in my office; I don't have to refer out anymore. I've been empowered by Henry Schein's dedication to giving me what I've been looking for in the technology that we as clinicians need and that patients require."
- Scott Smith, DDS
Dr. S.K. Smith Advanced Periodontics, Dental Implants, Facial Aesthetics | King Prussia, PA
FIND YOUR 3D IMAGING SOLUTION TODAY!
We will help you find the 3D imaging solution specifically for your practice needs.
Copyright © 2019 Henry Schein, Inc. All rights reserved. No copying without permission. Not responsible for typographical errors.
Terms and Conditions | Privacy Statement | www.henryscheindental.com