Don't Miss This Chance to Save 20% off the Planmeca FIT® CAD/CAM System!



That's a savings of $18,326 Off MSRP* with Monthly Payments As Low As $1600/month!
Planmeca FIT: Affordable CAD/CAM solution - training, warranty, and support included.
Planmeca is raising the bar on support, so doctors can rest assured that no matter what happens in their CAD/CAM journey, they will be taken care of.



Planmeca FIT includes:
• Digital intraoral scanning with Planmeca Emerald™ S
• Planmeca PlanCAD® Easy Design Software
• Planmeca PlanMill® 30 S
• Red Carpet Elements 2-Day Course
• On-site Integration Day
• Planmeca 1-Year Coaching Program
• Access to prerecorded training modules
• 3-Year Warranty on Emerald S and PlanMill 30 S
• 1 year of Planmeca Romexis® Cloud Bronze Tier file transfer service¹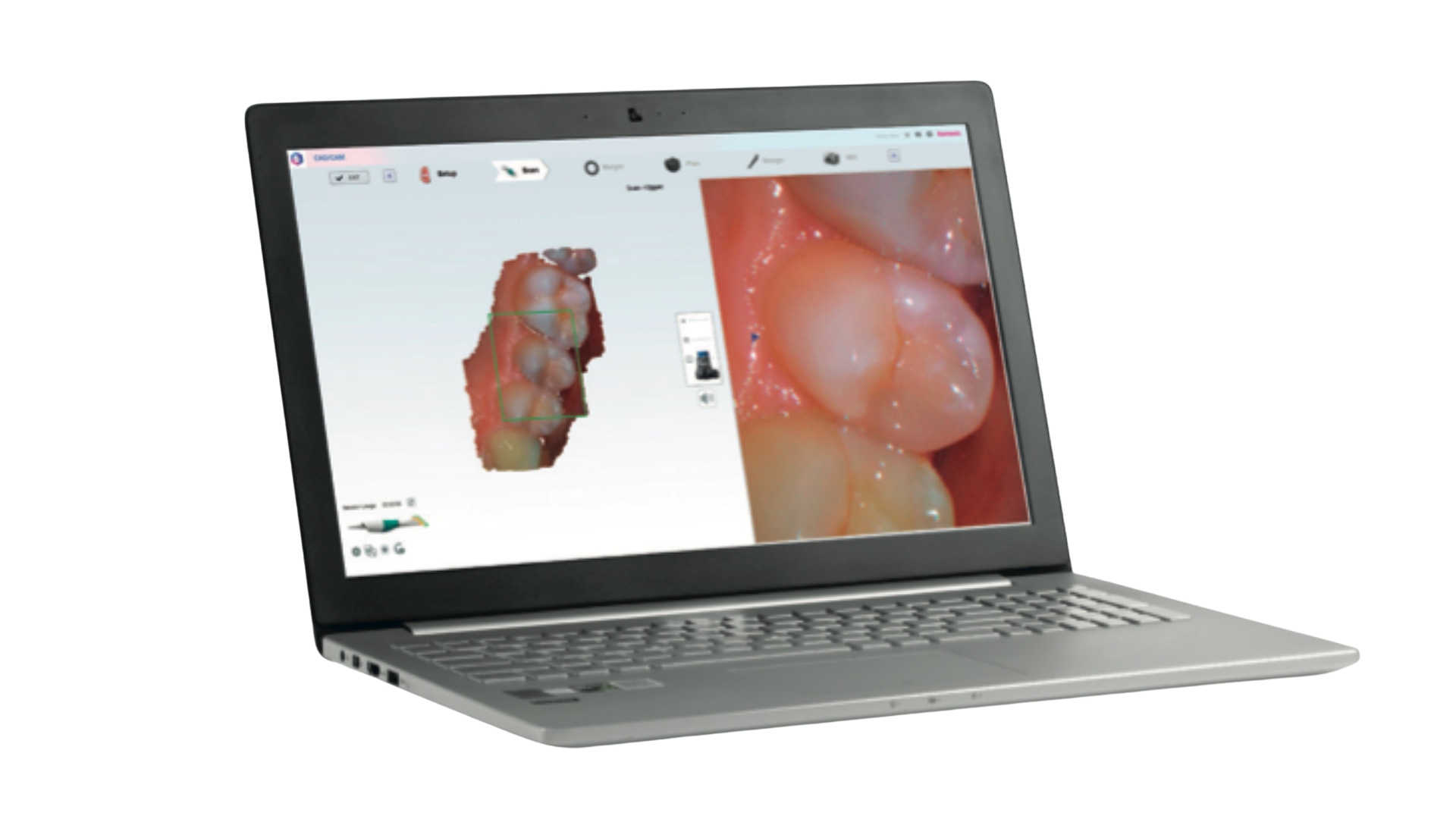 Increased Efficiency & Workflow Accuracy
Take full control of the entire digital workflow from intraoral scanning to designing and milling the final restorations.
$18,326 Off with Monthly Payments as low as $1600/Month.
*Limited quantities available. Participating in a promotional discount program (e.g., points, discount redemptions or other special awards) is only permissible in accordance with discount program rules. By participation in such program, you agree that, to your knowledge, your practice complies with the program requirements. Note: This promotion offers a bundled discount. You must fully and accurately report any discounts, rebates or other price reductions ("Discounts") to Medicare, Medicaid, Tricare, and any other federal or State program upon request by any such program. You must claim the benefit of these discounts in the fiscal year in which the discounts are earned, or the following year. Accordingly, you should retain any documentation, including your invoice or purchase order, of Discounts. It is your responsibility to review any agreements or other documents applicable to these prices to determine if they are subject to any Discounts. To calculate the applicable discount on the items included in the bundle, divide the total value of any no-charge items (unit prices as disclosed on this flyer/invoice) by the total amount for the bundle (bundle price as disclosed on flyer/invoice), and apply the resulting percentage equally to each item to determine net prices.
Copyright © 2021 Henry Schein Dental. All rights reserved.
No copying without permission. Not responsible for typographical errors.
Terms and Conditions | Privacy Statement | www.henryscheindental.com