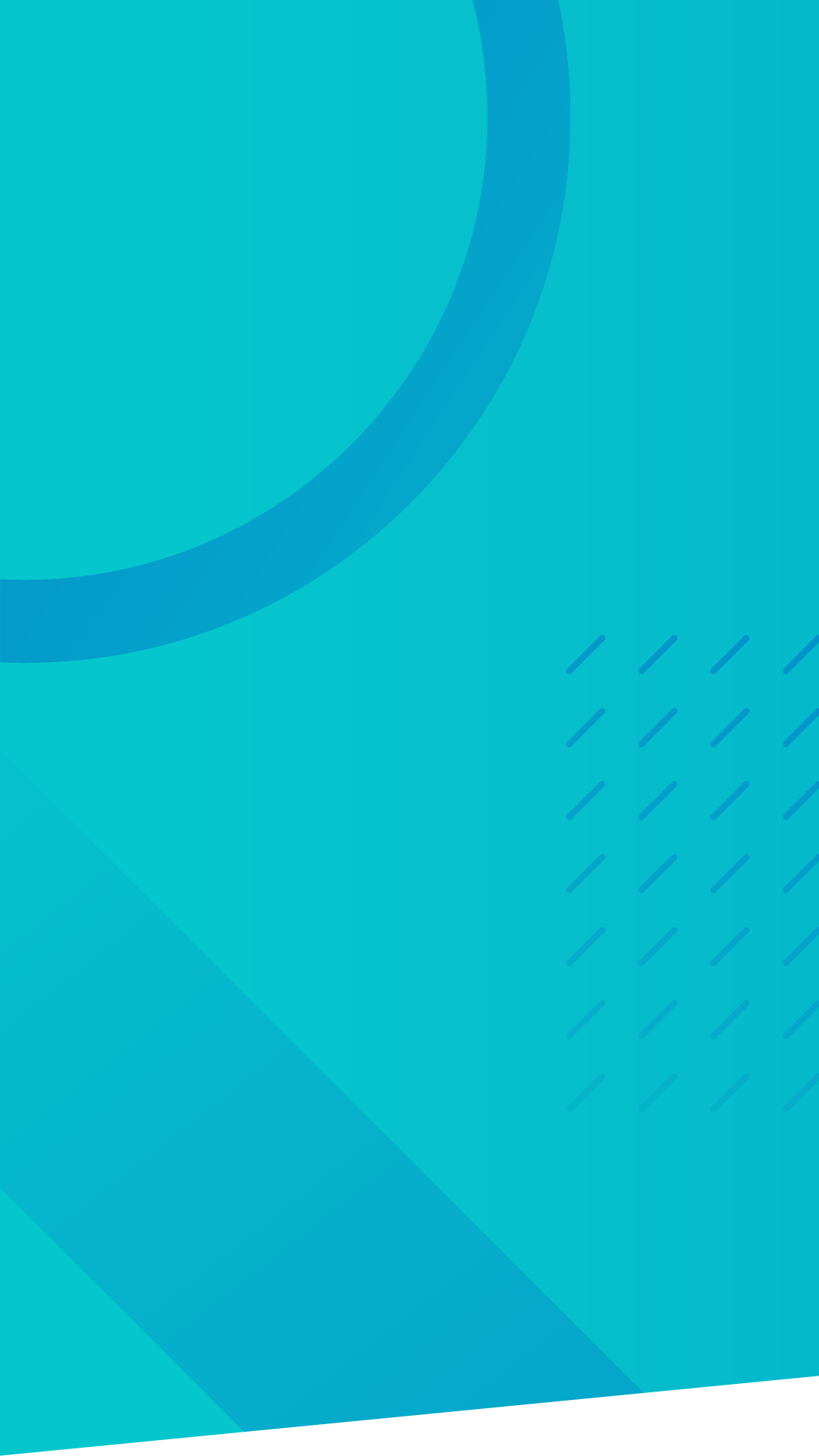 FLEX your purchasing power to get new equipment for LESS!
Put your supply purchases to work and say goodbye to hefty equipment bills.
The more you buy, the more you save.
With the FLEX Program, your supplies can help you COVER THE COST of new equipment.



Buy a new scanner, CBCT unit, 3D Printer, or mill from Henry Schein.
Earn a 10% rebate on additional supply purchases.
Your rebate will be applied directly to the quarterly payment of your new equipment!
Financing rate for 3 or 5-year terms.


cases plus Reveal Education (a $4,800 value).

Choose CBCT units, scanners, 3D Printers and milling machines from top brands: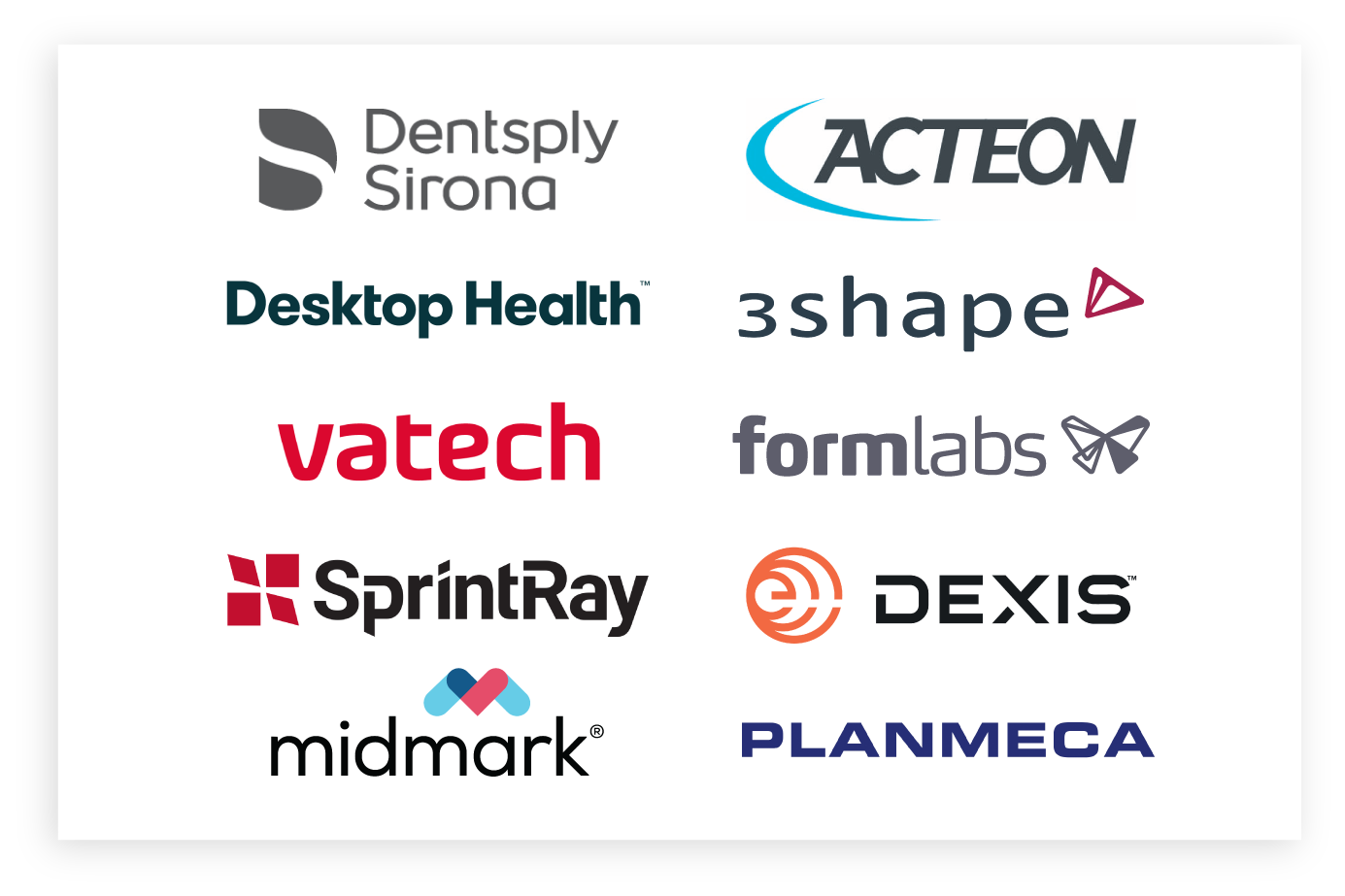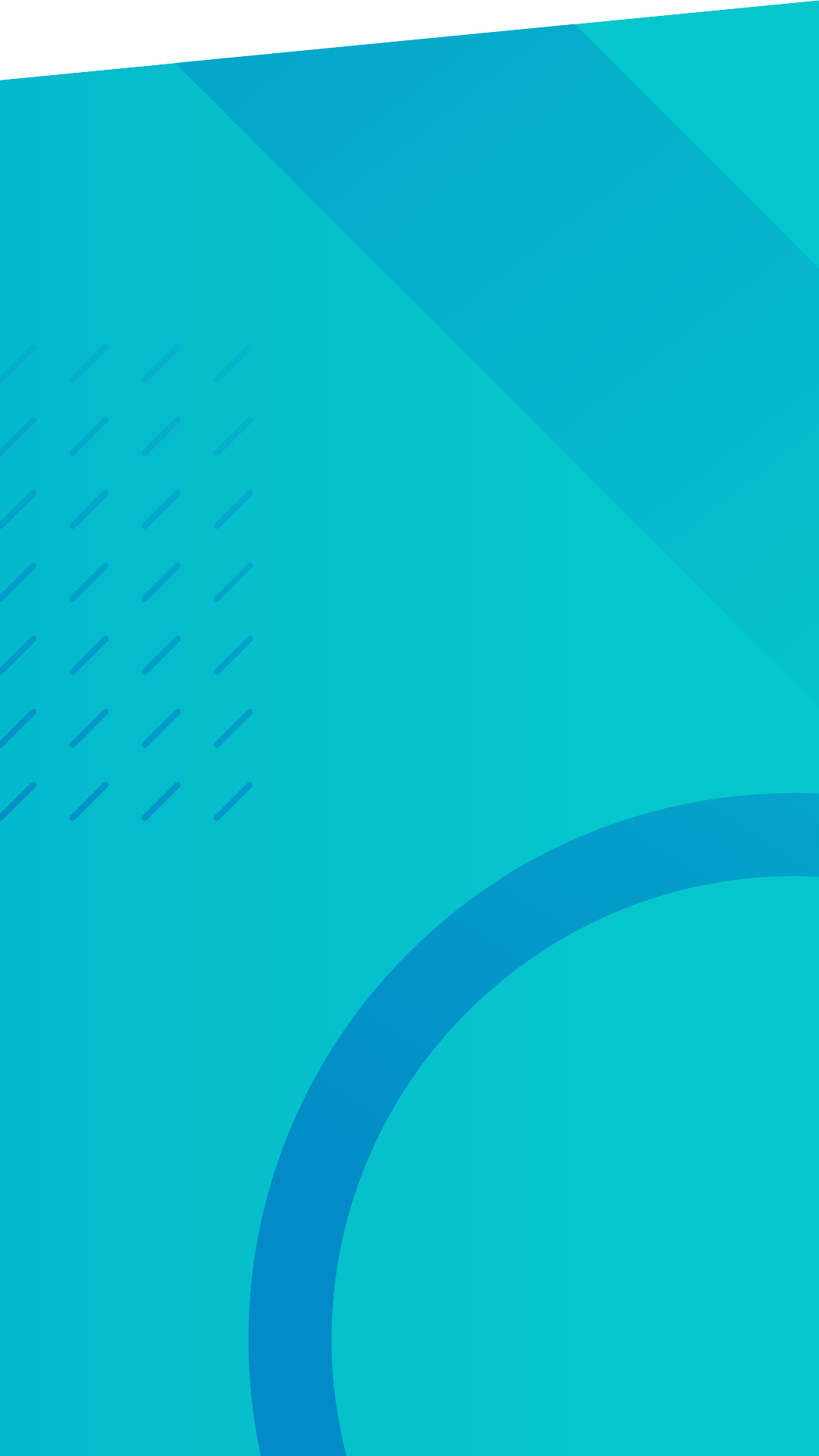 FLEX your purchasing power to

save on new equipment.
Put your purchases to work and say goodbye to hefty equipment bills.
"We were interested in purchasing two new TRIOS® scanners and heard about the Henry Schein FLEX Program from our rep. It helped us make the decision to proceed with the purchase. After receiving our first quarterly statement, we were shocked at how much our payment was reduced by the rewards that were applied. Thanks Henry Schein!"
Joel Bowder, Mountain View Oral Surgery
McMinnville, OR

Participating in a promotional discount program is only permissible in accordance with discount program's stated rules. By participation in such program, you agree that, to your knowledge, your practice complies with the applicable program requirements. Note: This promotion offers a discount, which is disclosed to you as to the products and services to which such discount(s) apply(ies). You must fully and accurately report any discounts, rebates, or other price reductions ("Discounts") to Medicare, Medicaid, Tricare, and any other Federal or State program upon request by any such program. You must claim the benefit of these discounts in the fiscal year in which the discounts are earned, or the following year. Accordingly, you should retain any documentation, including your program offer, purchase agreement, purchase order, and/or invoice, of Discounts. It is your responsibility to review any agreements or other documents applicable to these prices to determine if they are subject to any Discounts and as to how such Discounts are applied to your purchases. Minimum terms and conditions: Rates and programs are subject to change at any time, without notice. All transactions are subject to the satisfaction of underwriting guidelines, credit approval, documentation requirements, and not all applicants will qualify. This program applies to qualifying equipment only and may be subject to and exclusive of, applicable taxes. Henry Schein Financial Services retains the right to modify or terminate the promotions at any time without further notice. Financing is entirely through third-party financing organizations that have agreed to participate in this program. Henry Schein is not responsible or liable for any terms of your third-party financing arrangement or your obligations thereunder. Certain other restrictions and additional terms and conditions may apply. Purchases must be invoiced and funded by December 31, 2023. Offer expires December 31, 2023. Merchandise Rebate Product Exclusions: Arestin, Colgate, small equipment contracts (i.e., Endo, Glove Source and Glove Club), precious metal, pharmaceuticals, OraPharma, CAO products, Zeiss loupes, Camlog Implants, Identifi, Office Depot, Henry Schein Orthodontic products (other than Reveal® aligner cases noted above) and Health First products and certain other products identified by Henry Schein from time to time as being excluded from rebates.
Some exclusions may apply. Contact your Henry Schein representative for more information.