HURRY! DON'T MISS THIS

THIS AMAZING NEW OFFER

ON DEXIS™ TITANIUM.
Trade-In Your Old DEXIS or Gendex Sensor¹ & Save $4,500 Off MSRP² (That's 40% Off!)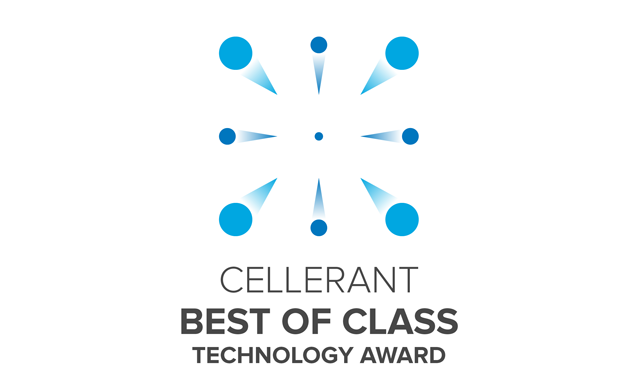 DEXIS Titanium by KaVo was the 2019 Cellerant Best of Class Technology award winner!
Trade in your old DEXIS or Gendex Sensor for the DEXIS Titanium &

You Save $4,500 off MSRP!



Exclusively with Henry Schein and backed by an unconditional, replacement warranty.
Upgrade Your Practice to the

Award-Winning DEXIS Titanium & Save Big

Deliver a positive patient experience with the DEXIS Titanium PerfectSize™ sensor and its award-winning TrueComfort™ design.


Increase confidence in diagnosis with CleanCapture technology, improved signal performance and expanded dynamic range.
Included in your first year of ownership with your DEXIS Titanium is our KaVo Complete Premier level coverage, our most comprehensive protection plan.
DEXIS Titanium features best-in-class image quality, durability, and comfort for patients of any age. Gain access to the latest sensor technology — exclusively with Henry Schein.
Click Below to Upgrade to the

Award-Winning

DEXIS Titanium & Save $4,500 off MSRP!
Don't miss out, this offer ends March 30, 2021.
1. Offer valid on qualifying purchases of DEXIS™ Titanium and cannot be combined with any other promotion, discount, or special offer
Participating in a promotional discount program (e.g., points, discount redemptions or other special awards) is only permissible in accordance with discount program rules. By participation in such program, you agree that, to your knowledge, your practice complies with the program requirements. Note: This promotion offers a bundled discount. You must fully and accurately report any discounts, rebates or other price reductions ("Discounts") to Medicare, Medicaid, Tricare, and any other federal or State program upon request by any such program. You must claim the benefit of these discounts in the fiscal year in which the discounts are earned, or the following year. Accordingly, you should retain any documentation, including your invoice or purchase order, of Discounts. It is your responsibility to review any agreements or other documents applicable to these prices to determine if they are subject to any Discounts. To calculate the applicable discount on the items included in the bundle, divide the total value of any no-charge items (unit prices as disclosed on this flyer/invoice) by the total amount for the bundle (bundle price as disclosed on flyer/invoice), and apply the resulting percentage equally to each item to determine net prices. Not responsible for typographical errors.
Offer valid on qualifying purchases of DEXIS™ Titanium and cannot be combined with any other promotion, discount, or special offer. This offer is valid from January 11 through March 30, 2021 only through Henry Schein in the U.S. or Canada. Promo code 21Upgrade must be on invoice and must be submitted by April 30, 2021 to orders@kavokerr.com.
Customer must provide serial number of trade-in sensor to receive promotional pricing and receive return shipping label. All trade-in sensors must be received to participate. Trade-in sensor does not need to be working.
In order to receive KaVo Kerr Preferred Rewards points, you must be registered at kavokerrpreferred.com prior to purchase. Points will be automatically deposited to your account by the end of the promotional period. Note that you may have an obligation under federal, state or local law to reflect discounts on product given pursuant to this promotion on any cost report forms submitted to a federal or state government or private payer who provides reimbursement for that product. ©2021 KaVo Imaging.
2. Savings based on Titanium MSRP of $10,995.
Copyright © 2021 Henry Schein Dental. All rights reserved.
No copying without permission. Not responsible for typographical errors.
Terms and Conditions | Privacy Statement | www.henryscheindental.com