Let Henry Schein's expert team guide you on selecting the right 3D Imaging Unit for your needs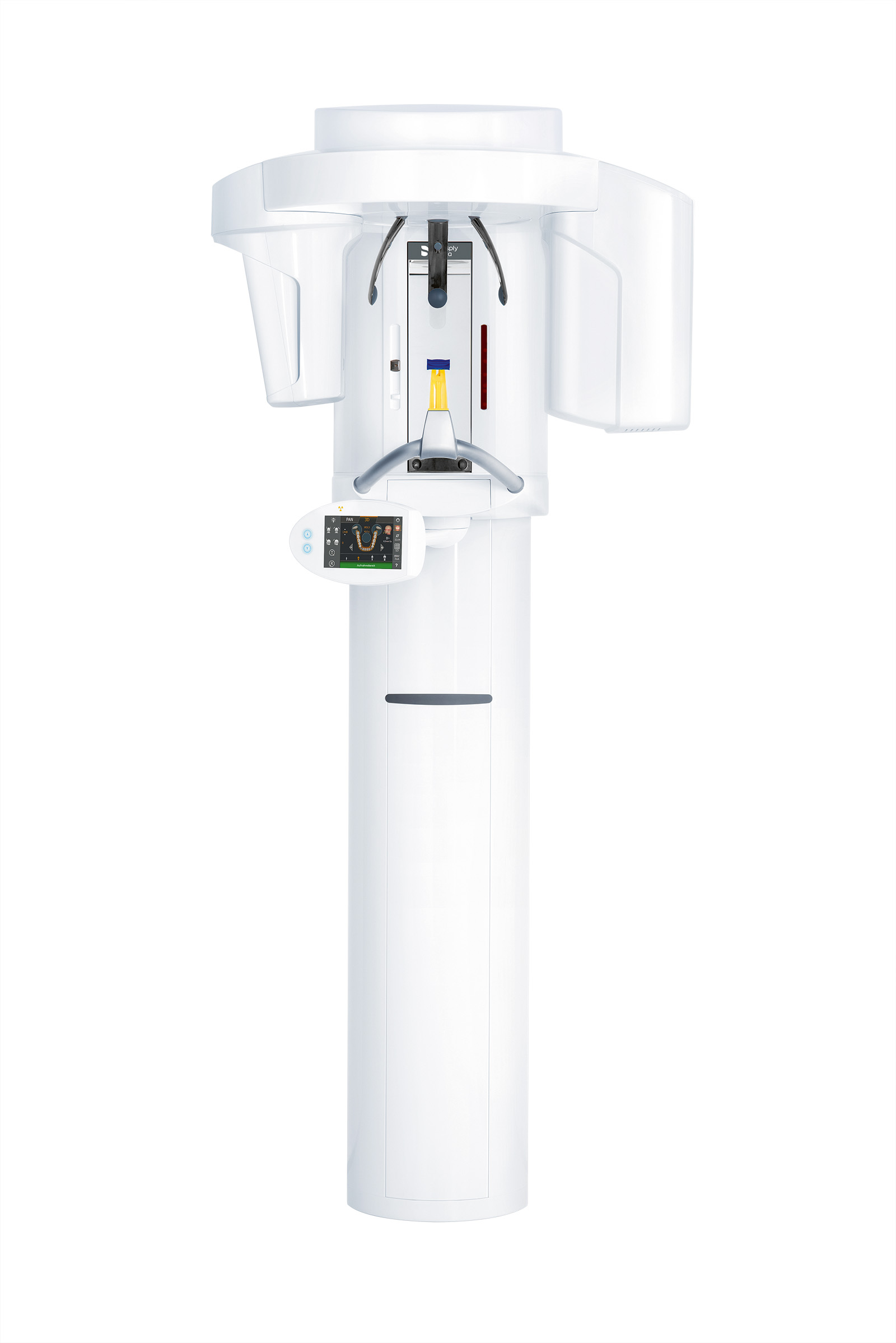 Orthophos Family:
The top-quality 3D high-end device for practices with a keen understanding of the latest technologies and for those who simply want more. The integrated Direct Conversion Sensor (DCS) completely redefines the standard of panorama imaging – delivering unique sharpness.
Comprehensive panoramic and cephalometric programs

Safe & Proven patient positioning

Reliable sharp images
Axeos - the Next Generation of Progressive Imaging:
Delivers enhanced clinical confidence, smart connectivity, and an exceptional experience, with the largest field of view of any Dentsply Sirona system.
Examine a precise area with a FoV of Ø 5 cm x 5.5 cm or evaluate the complete dentition including temporomandibular joints with Ø 17 cm x 13 cm.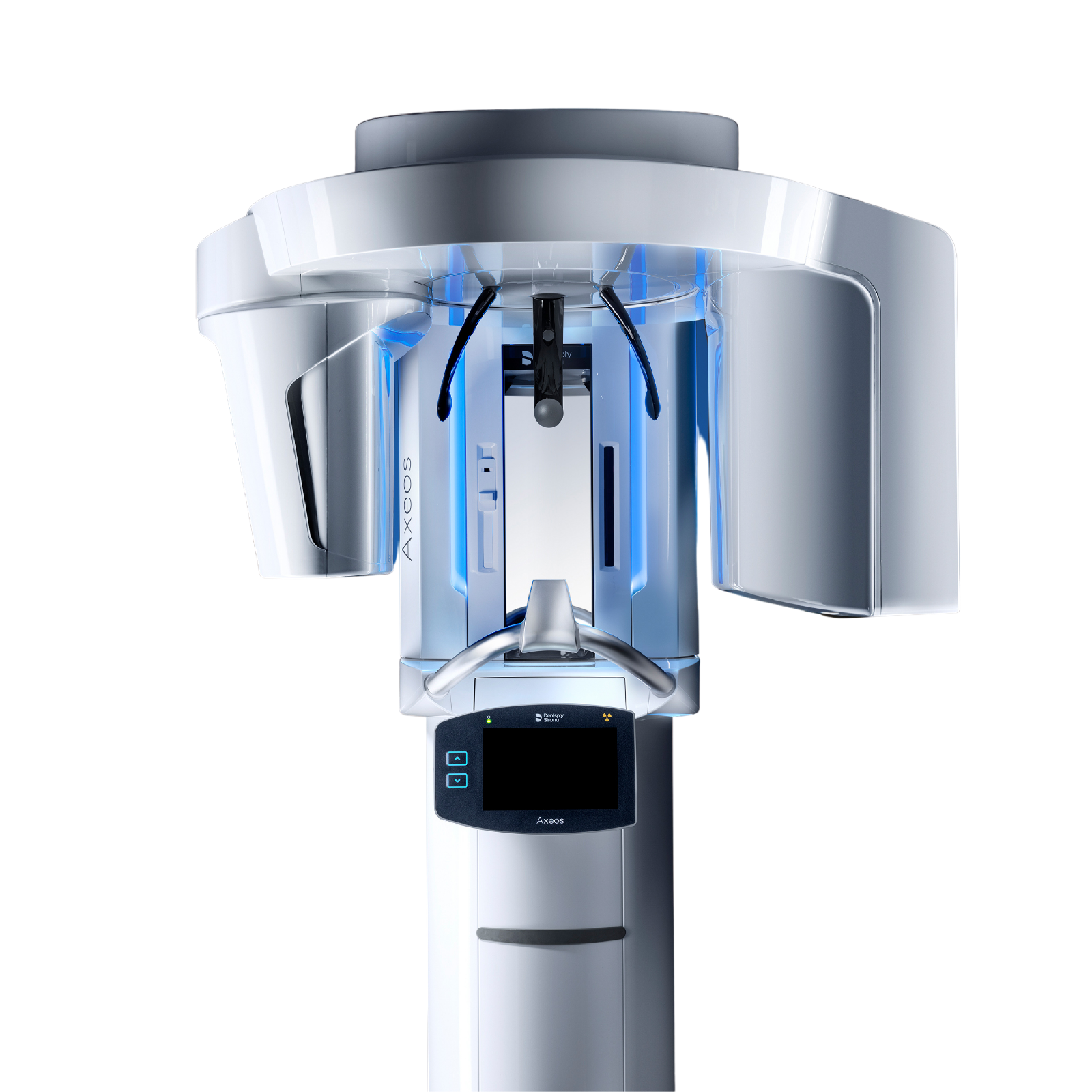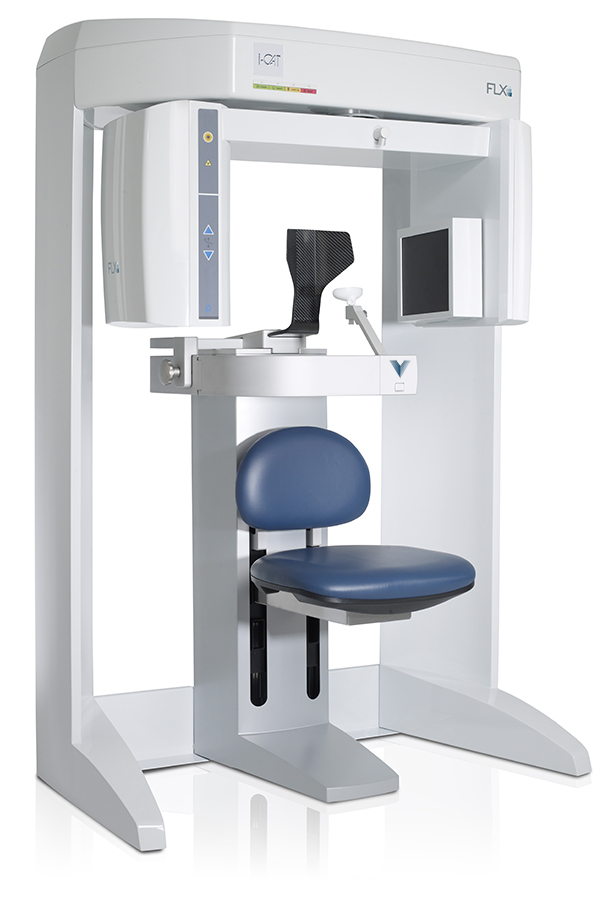 OP 3D Family:
It is a complete X-ray platform that provides easy-to-use features throughout the entire dental imaging workflow. The versatile panoramic and 3D programs offer imaging excellence for a variety of users. The modern 3-in-1 platform's flawless design and versatility set the benchmark for maxillofacial imaging.
i-CAT FLX V-Series:
i-CAT quick scan protocols allows for 3D images to be taken at a radiation dose comparable to 2D imaging. Low dose, full beam scanning maximizes the use of its large sensors. The addition of i-CAT 3D CBCT can open up options that you wouldn't have considered before.
Upgradeable

Low Dose radiation

Seated position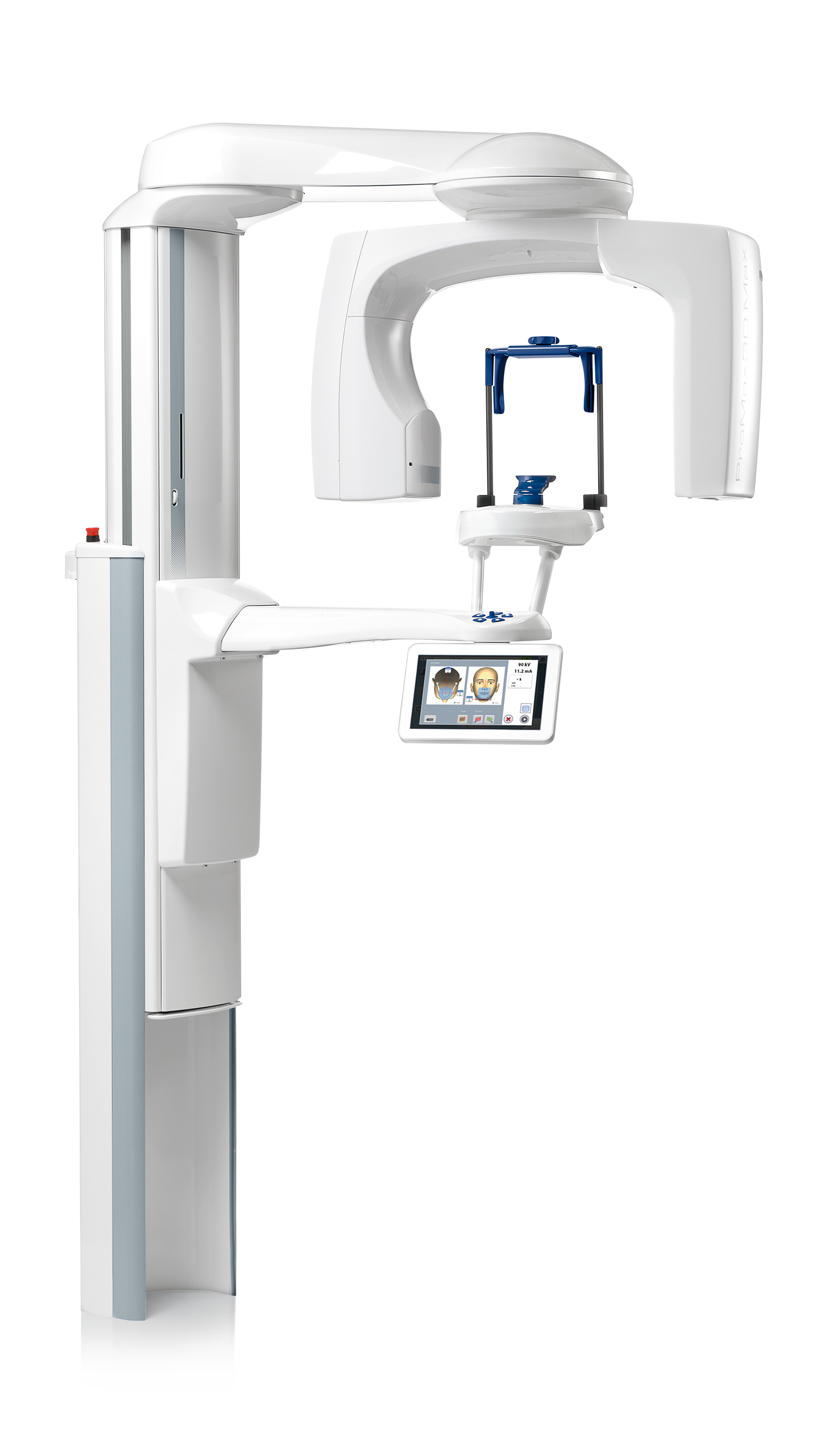 ProMax 3D Family:
Planmeca ProMax® 3D is a product family consisting of exceptional all-in-one units. With three different types of three-dimensional imaging – as well as panoramic, extraoral bitewing and cephalometric imaging –
these intelligent products are designed to meet any diagnostic requirement in maxillofacial imaging.
Easy to use for a smooth workflow

Easy imaging

Effortless patient positioning & unmatched comfort
Viso™:
Viso™ G7 offers 2D, 3D, and cephalometric imaging. It has a large 25x30cm flat panel sensor that captures 3x3cm volumes up to 30x30cm and offers the industry's largest single scan volume of 30x19cm. Planmeca Viso™ G7 incorporates advanced technology to produce clear, diagnostically rich images while substantially reducing patient radiation dose.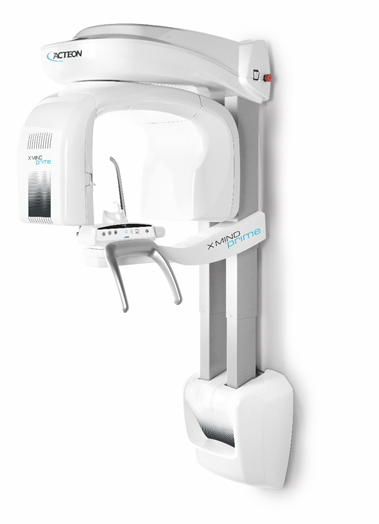 X-Mind PRIME:
Detailed, and three-dimensional imaging, for accurate diagnosis. X-Mind® prime is a complete imaging solution combining panoramic and 3D X-rays, from general examination to specific treatment planning. Choose your 2D and 3D examination from a wide range of clinical applications.
1 to 1 Face-to-face patient positioning
1minute to edit your implant report with the intuitive AIS software
0 Footprint space with the innovative wall mounted system
Fill out your contact information and a Henry Schein representative will contact you shortly.
Copyright © 2021 Henry Schein Dental. All rights reserved.
No copying without permission. Not responsible for typographical errors.
Terms and Conditions | Privacy Statement | www.henryscheindental.com